FREE GUIDE
How to Write an Effective Influencer Brief: A Step-by-Step Guide
Welcome to the ultimate guide to creating compelling influencer campaigns! Download our eBook and master the art of crafting an influencer brief that ensures success in every campaign.


🔍 What's Inside?
Learn what influencer briefs are and why they are important for your campaigns.
Discover what an influencer campaign brief should look like and how to write one.
Access a ready-to-use template to kickstart your next campaign.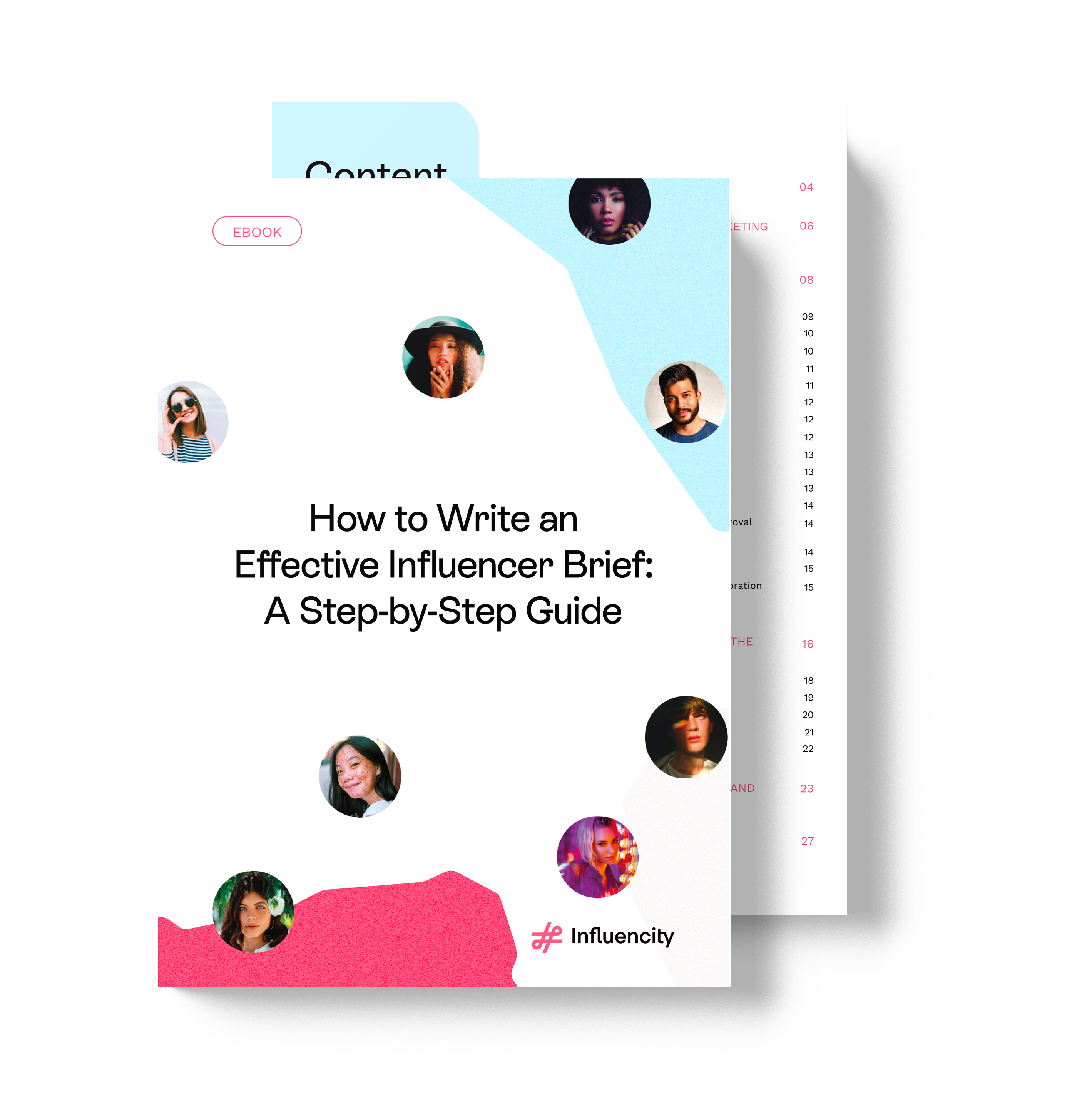 Are You Ready to Take Your Influencer Marketing to the Next Level?
Learn about the importance of a well-crafted brief and how it aligns influencers with your brand's vision and message. Gain practical tips and proven methods to craft briefs that drive successful influencer collaborations.
Understanding the Foundations